Sign Up For The Best Kids Martial Arts Program in Hot Springs!
At Carlos Machado Jiu Jitsu Academy in Iowa Park, our goal is to give back to our community... and one of the ways we're doing it is by offering Kids Martial Arts classes that will empower youth from all over Hot Springs with the confidence and perseverance they need to tackle any challenge in life! With phenomenal instructors and a convenient location, our team is prepared to help your child learn important life skills as have fun learning Martial Arts in a safe, supervised environment.
Just fill out the short form below to learn more about our Kids Martial Arts program!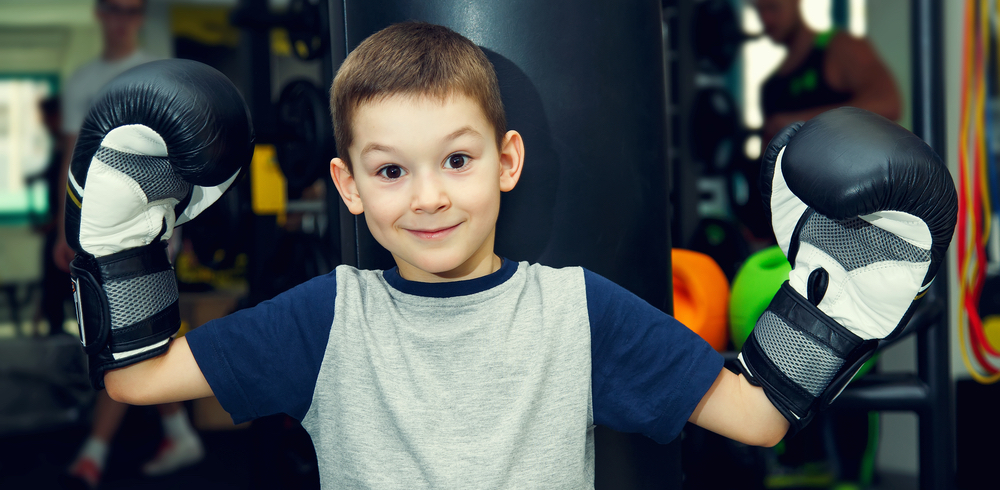 What Does Kids Martial Arts Offer?
Martial arts training will set your child up for lifelong success. From instilling the confidence and discipline necessary to tackle big goals to learning teamwork and leadership, our Kids Jiu Jitsu classes at Carlos Machado Jiu Jitsu Academy are designed to help kids from all across Hot Springs thrive.
As your child makes the journey from white belt to black belt, they'll learn transferable skills and important life lessons. From the value of hard work to the importance of respect, Brazilian Jiu-Jitsu is a great way to help kids become the best they can be -- and the best part is, they'll be having so much fun that they won't even realize how much they're learning!
Through Kids Martial Arts classes, your child will gain:
An unwavering sense of confidence
Improved focus, resulting in better school performance
Teamwork and leadership skills to last a lifetime
New friends and mentors from across Hot Springs
When your sign your child up for Kids Martial Arts classes, they'll learn skills and lessons that will establish a powerful foundation for their success. Whether they stay here in Hot Springs or travel abroad, the bedrock of Brazilian Jiu-Jitsu will help them succeed in all aspects of life!
Get Started at Carlos Machado Jiu Jitsu Academy in Hot Springs Today!
No matter your child's prior experience with the martial arts, our team will ensure that each student receives personalized coaching in a safe, supportive setting. Our Kids Martial Arts classes are the perfect way to create lifelong habits of physical fitness, teach confidence and focus, and let your child have tons of fun -- all at the same time! Carlos Machado Jiu Jitsu Academy is proud to bring high-quality Carlos Machado Jiu-Jitsu instruction to Hot Springs, and we can't wait for you to join us for your first class.
Just fill out the short form below to get started with Kids Martial Arts!